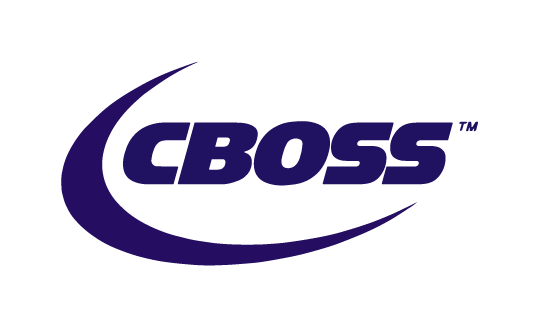 Variations
There are different variations of the CBOSS  logo to be used appropriately in different layouts. Each variation has a  package that can be downloaded for materials using our logo.
Usage
We use a responsive logo that can be used at different sizes to accommodate different layouts. The usage section provides descriptions of our master, tagline, and minified logo.
Clearance
Sizing and spacing is important when displaying our logo. This section explains how to display our logo appropriately and give our logo proper spacial clearance. 
Download CBOSS Logo Variation Packages
Dark Logos
– Dark Logos should be used over light backgrounds.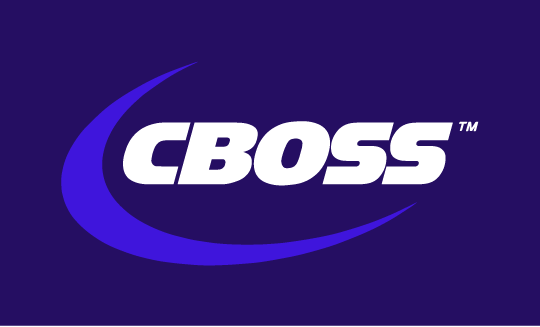 Light Logos
– Light Logos should be used over dark backgrounds.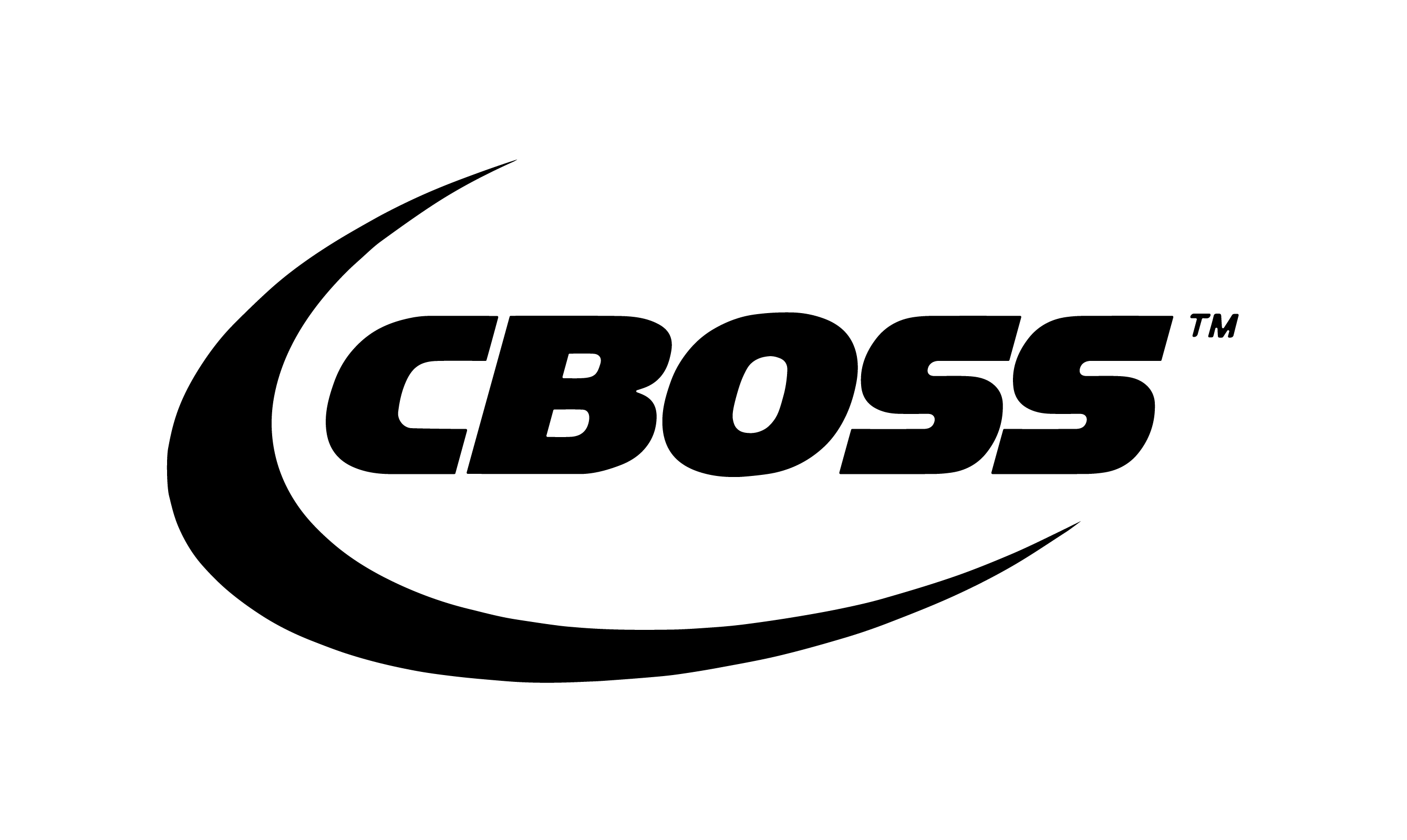 Monochrome Logos
– Monochrome logos should be used in areas with too much color or black and white print materials.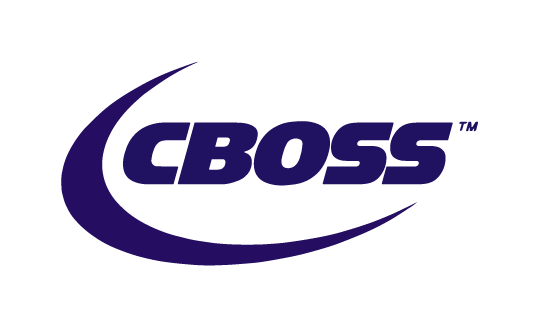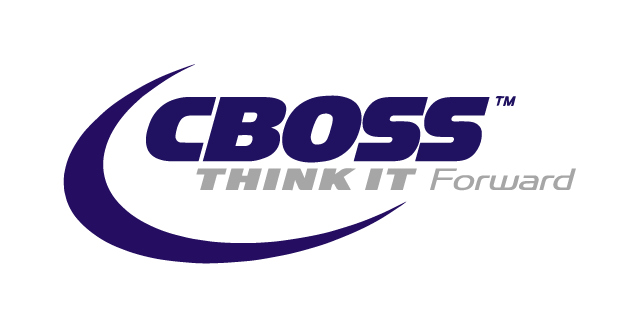 Master Logo
This is the primary logo for CBOSS. This will be used on the website and most print materials. This clean, modern version of the CBOSS Tagline Logo provides easier use on all materials.
Tagline Logo
This is the secondary logo for CBOSS. This includes the full CBOSS logo along with the tagline "Think IT Forward." This logo is to be used when more clarification is needed for the brand identity.
Minified Logo
This logo is used to represent CBOSS on social media and small scale digital assets. The minimal design is to be used for instant brand recognition and will be phased in once the main branding is established.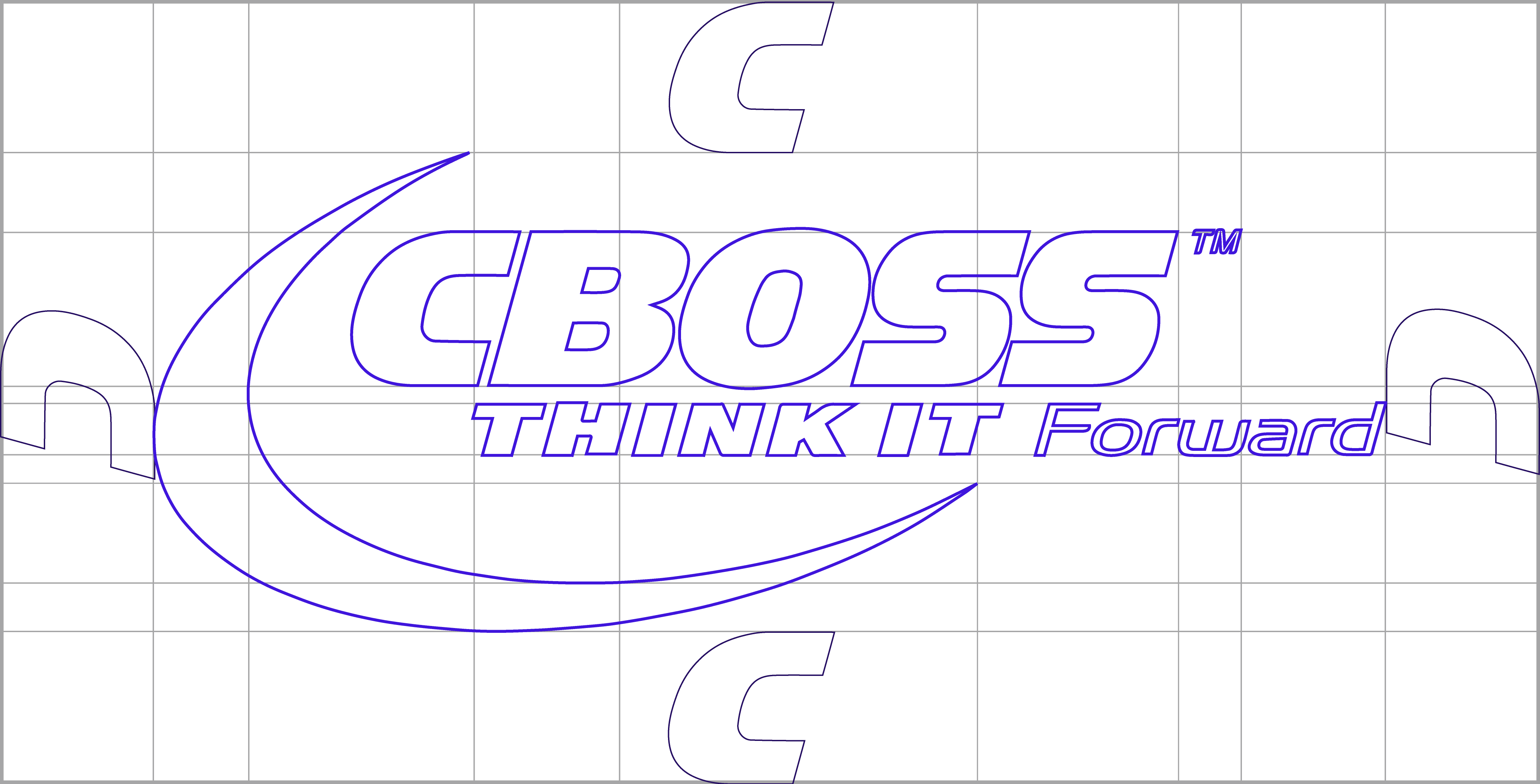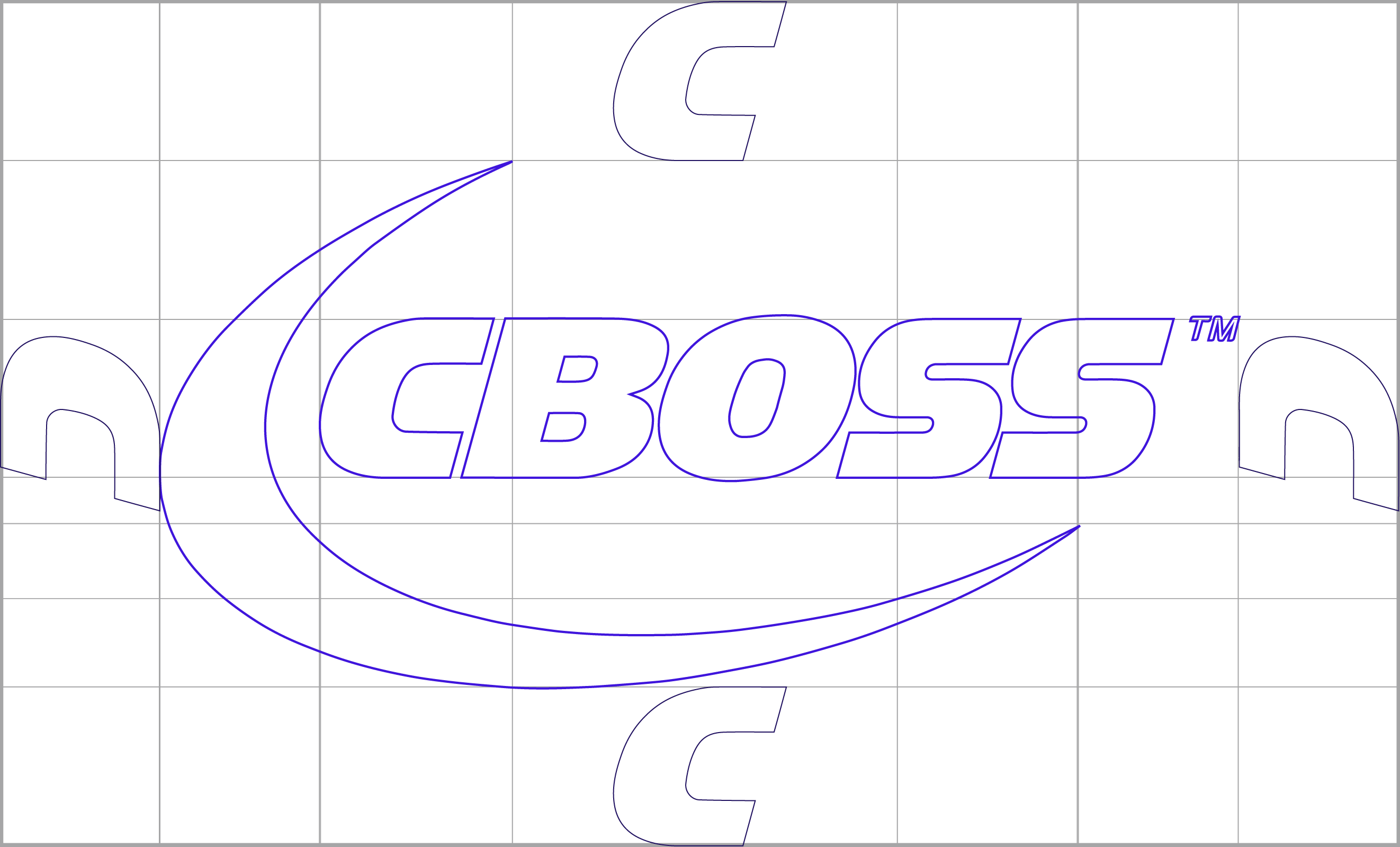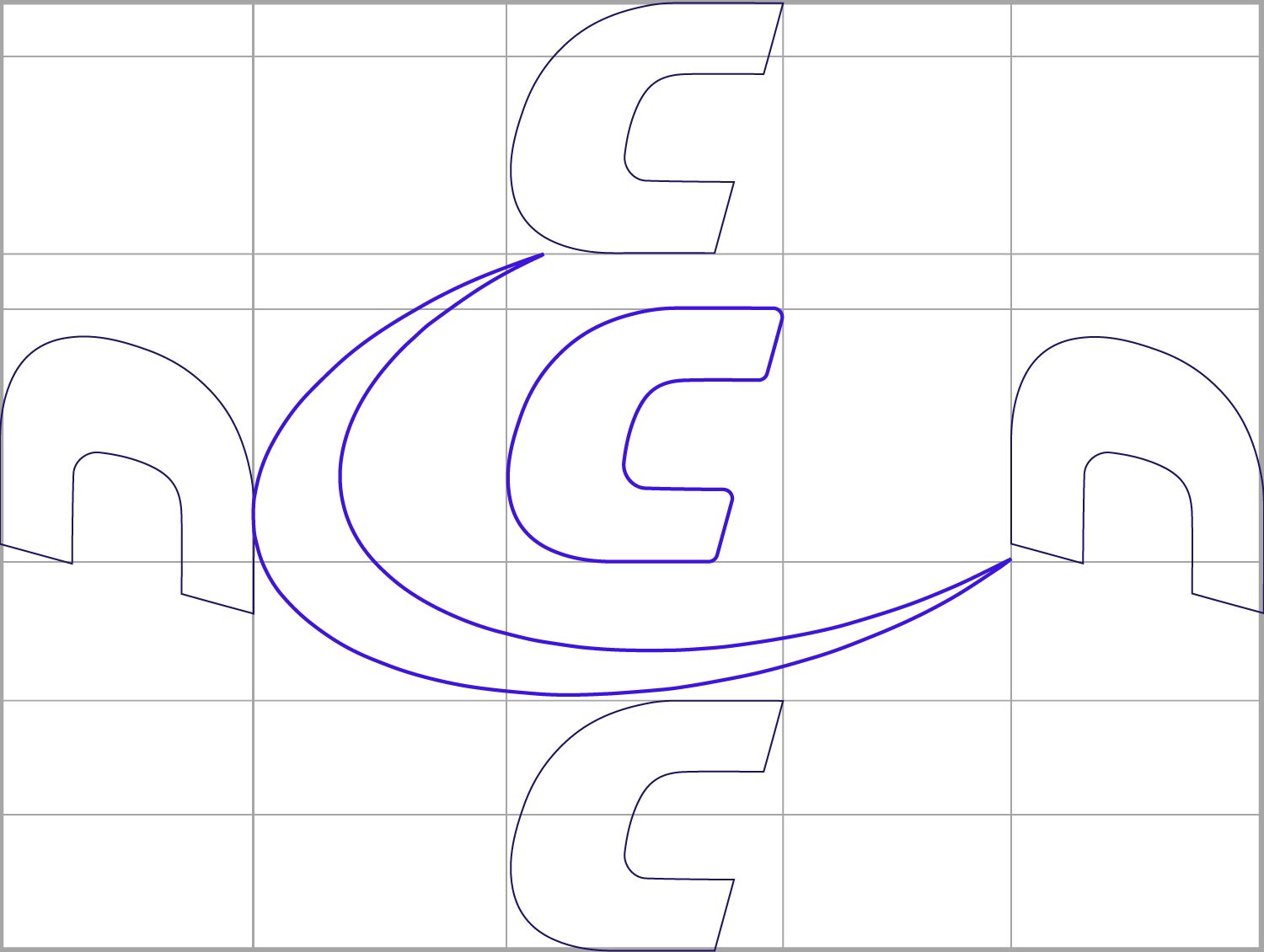 Sizing
– Small resolution labeled as 124 px
– Medium resolution 640 px
– Large resolution 1080 px
Resolution
– Logos should not be pixelated
– Smaller logos load faster than large logos
Spacing and clearance
– Area surrounding logo should have a clearance the size of one "C"