Reporting & Reconciliation 
Everyone (including us) talks about the customer's payment experience, but at CBOSS we are also just as concerned with your employees' experience. Automated posting, convenient reporting, and simple user management will free up employee time for other tasks.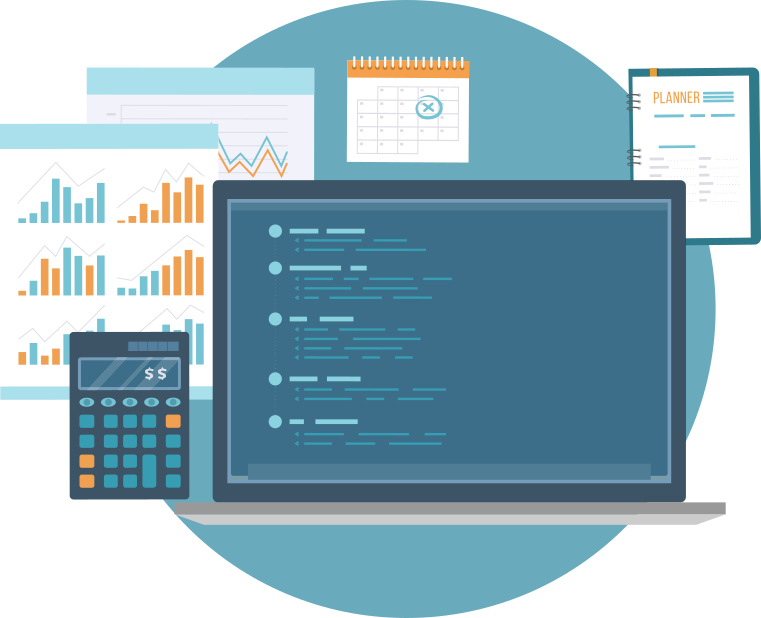 CPP Flex Pay takes all the hassle out of reporting. It includes customizable options for sorting, selecting, grouping, and saving the exact custom view each employee needs. The user-friendly application also makes it simple for your staff to locate customer transactions quickly and efficiently with the advanced search function.
CPP Reporting offers: Ad hoc reporting, Filter, sort, and group capabilities, Saved report views, Export to PDF or Excel, and Advanced Search.
Adding automation to your posting and reconciliation process can transform your back-office workflow and enable your staff to work on higher level tasks. CBOSS offers 3 options for posting and reconciliation:  Manual File Download, Secure File Transfer, and Reconciliation API Update.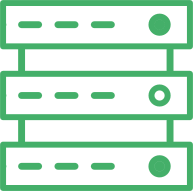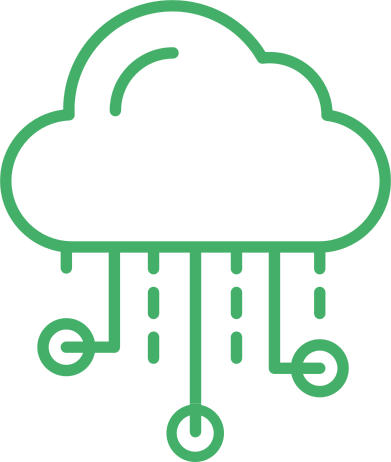 Ensure that your staff only has access to what they need to with CPP Flex Pay's robust user management suite. CPP Flex Pay offers admin users the ability to completely manage your users from one simple interface. Add and remove users, edit permissions, and create custom roles for your staff.