Real People Innovating Payments & Engagements
In the business since 1997, we are an industry-leader in secure online payment portals and continue to be at the forefront of new technology that keeps your information protected.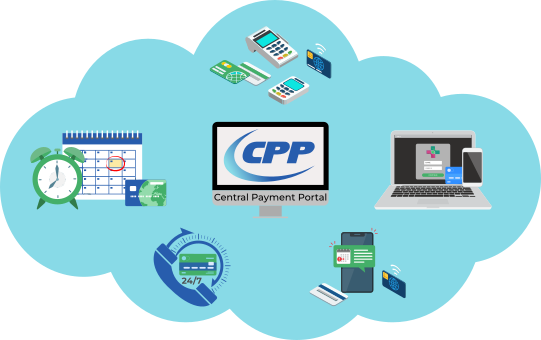 CPP Flex Pay is an omnichannel payment solution, offering several options and methods for your customers to pay when, how and where they want.
CBOSS offers multiple integration options with flexible APIs to bring online payments into your application, while keeping most PCI compliance responsibility in ours.
CBOSS CAN CHECK ALL YOUR BOXES
We have decades of experience in a variety of industries. Click one of the links below to explore how CBOSS can help you scale in yours.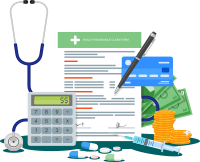 CBOSS is a HIPAA compliant leader in patient focused payments and communications solutions with automated posting and reconciliation.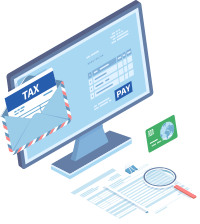 CBOSS has decades of experience providing payment solutions for government clients at all levels and solutions for many common RCM challenges that they face.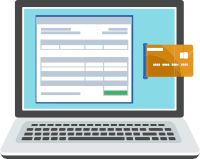 We offer our services to other markets outside of healthcare and government. The flexibility of our solutions makes CBOSS a perfect fit in any industry.
The Standard in Digital Payments
As we continue to innovate, we look for new ways to make the entire payment process simple and user-friendly. Our integration flexibility and ease of onboarding remove the worry. We offer multiple solutions to meet your payment needs.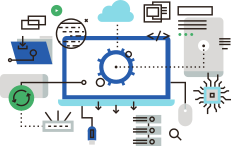 Our Application Programming Interface streamlines the business process allowing our clients to save time and money.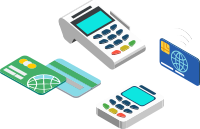 As a full service payment solution provider, we offer secure Point of Service systems that use our Central Payment Portal technology.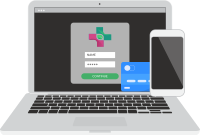 Allow us to host your payment forms. This allows quick & efficient payment processing through our PCI compliant gateway.