Real People
Innovating Payments and Engagements
In the business since 1997, we are an industry-leader in secure online payment portals and continue to be at the forefront of new technology that keeps your information protected.
The Standard in Digital Payments
As we continue to innovate, we look for new ways to make the entire payment process simple and user-friendly. Our integration flexibility with most banks and processors and ease of onboarding remove the worry. We offer multiple solutions to meet your payment needs.
Online Payment APIs
Our Application Programming Interface streamlines the business process allowing our customers to save time and money.
POS Integration
As a full service

 

payment solution

 

provider, we offer secure Point of Service systems that use our Central Payment Portal technology.
Hosted Payment Forms
Allow us to host your payment forms. This allows quick and efficient payment processing through our PCI compliant gateway.
Flexible with Online Banking Processors
Making the secure payment process even easier, we work with most banks and processors to assure payment security, no matter what payment processor you prefer.
Easy Onboarding
Onboarding with a new payment system can be overwhelming. CBOSS provides you with a dedicated onboarding specialist, to walk you through every step from contract signing to first deposit.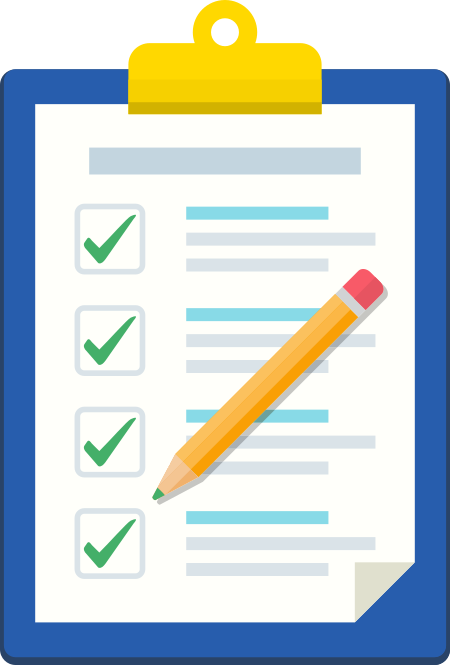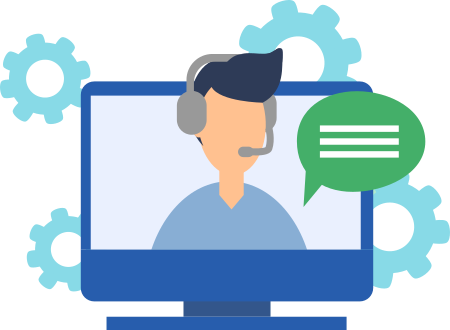 Customer Service
CBOSS has a dedicated support team of real people, not bots. When you call to ask us a question, you will be greeted by one of our payment experts.
Client Testimonials
CBOSS has a number of satisfied customers in various industries, but don't just take our word for it. See for yourself!

Jamie Beaty, Business Office Manager of Oakwood Springs
"I really like the look and feel of the new CBOSS application.  It allows more flexibility in managing users and updating information."

Ann Deiger, Billing & Receivables Dept of WFMJ & WBCB Television Inc.
"The reporting features are great! I love the many options to filter for payments, and also to be able to customize columns. It's great to have so much control in getting the data you need, whether for our clients or for accounting purposes. And you can't beat the great customer service. That speaks volumes in today's world."