There are a multitude of healthcare gateway solutions, but not all of them are created equal. Many lack the necessary flexibility and others do not feature centralized reporting, auditing, and tracking for effective fiscal control. In addition, some solutions are not scalable enough to accommodate continued, rapid growth.
The CBOSS Central Payment Portal (CPP) is one of the few solutions that addresses the critical features of flexibility, centralized management, scalability, and much more. It gives patients the freedom to make payments quickly and conveniently, and healthcare organizations the flexibility to set up their payments and reconciliation in a way that works for them.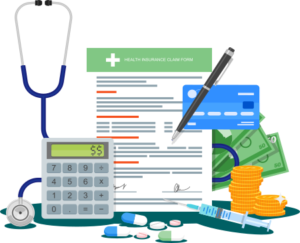 The Central Payment Portal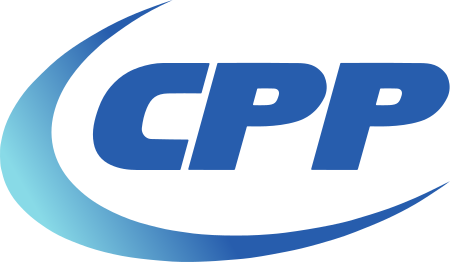 The Central Payment Portal is a flexible payment engine that can process credit cards, debit cards, and electronic checks and can record cash payments for centralized reporting. 
Online payment options for healthcare organizations of all sizes and IT capabilities.
Point-to-Point Encrypted EMV devices provide convenience and security for your patients.
Manual entry for easy patient payments over the phone.
Conveniently set up and track patient payment plans to maximize revenue.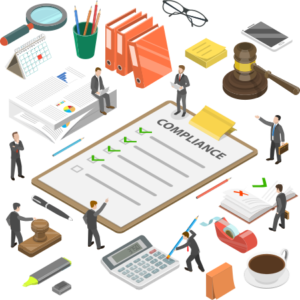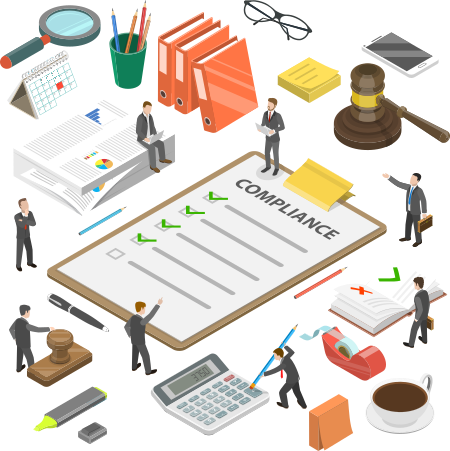 Reduce your PCI compliance scope by using CBOSS and know that your patients' info is safe. We are a Level 1 PCI Compliant Service Provider.
Practice Management & EHR Integration
CPP Flex Link offers multiple integration options with flexible APIs to bring online payments into your applications and update your accounting systems to provide a frictionless experience for patients and employees.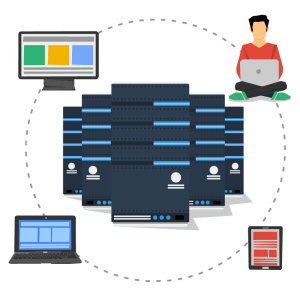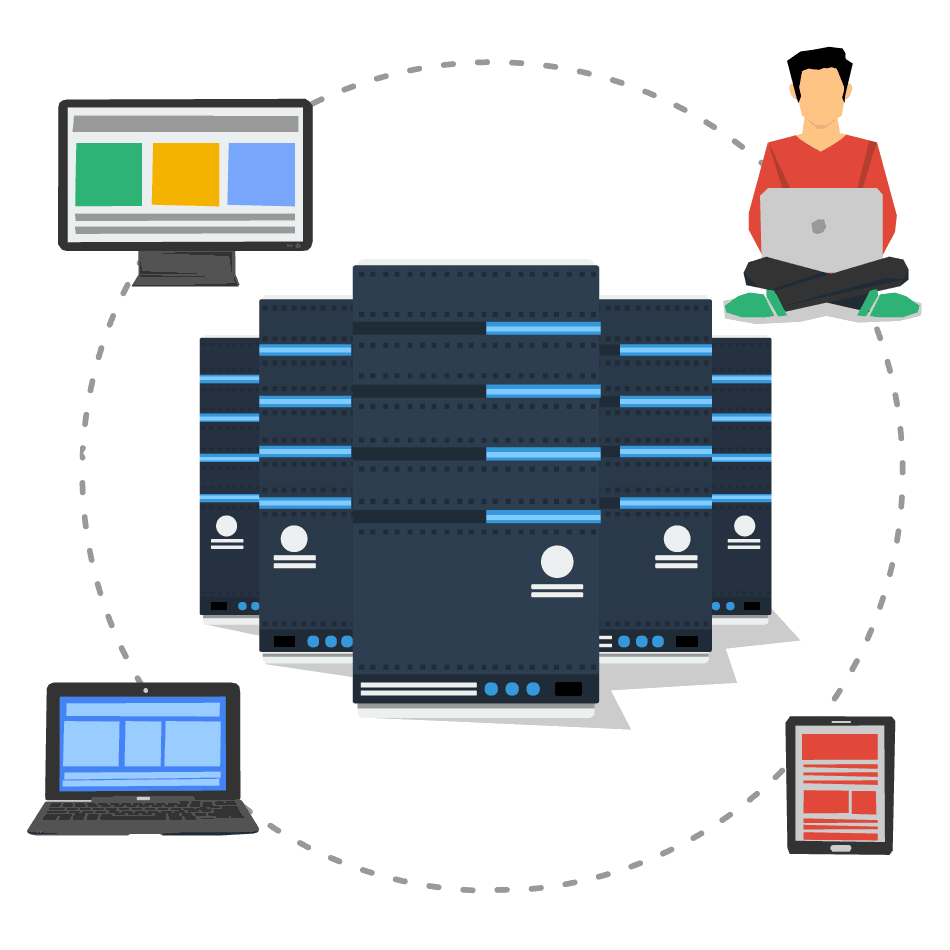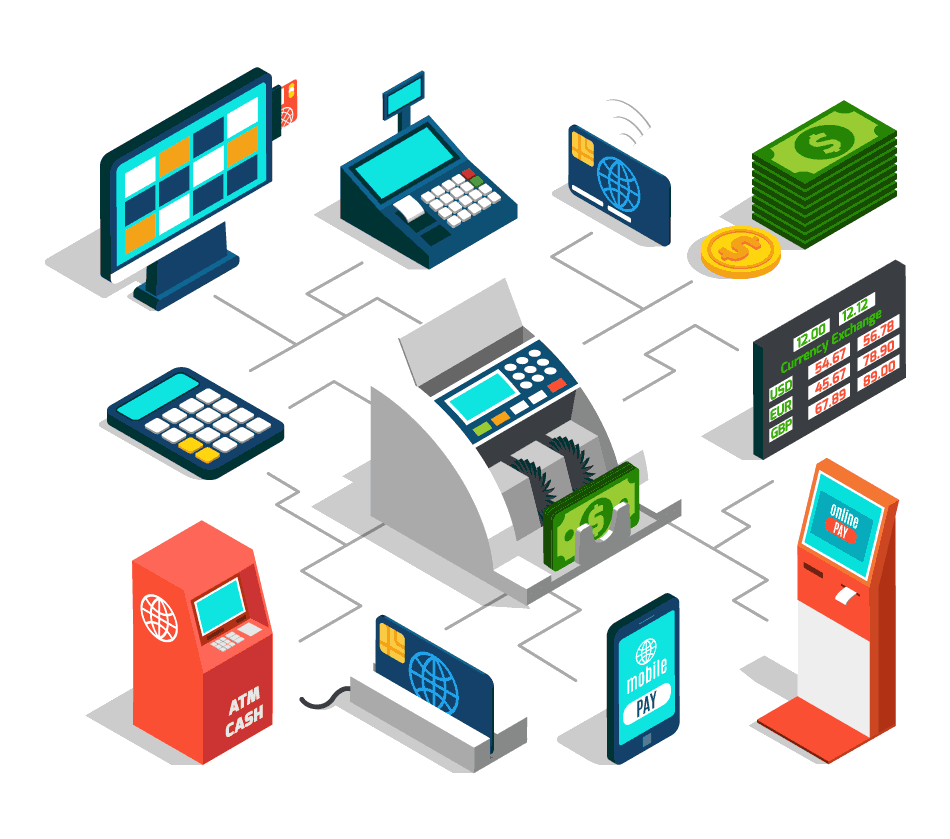 CBOSS has partnered with industry leaders to bring you the best processing rates and service. Our processing partners are payment specialists with years of experience, just like us.
The Central Payment Portal is a powerful cloud-based service that enables centralized management of the entire payment process in one easy–to–use portal. 
CPP is a Powerful Software as a Service (SaaS) application.
Real–time reporting in an intuitive spreadsheet format with customization options for each user.
CPP offers multiple options for reconciliation with your existing practice management and accounting systems.
Staff only has access to the locations/divisions and reports that they need access to.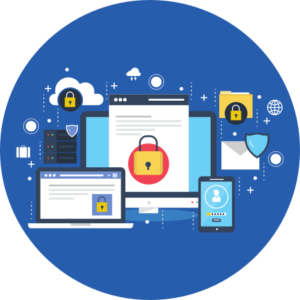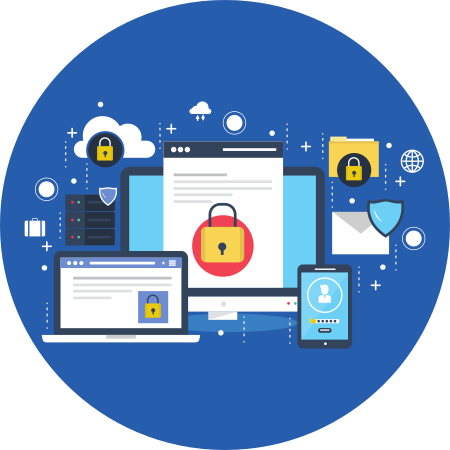 CBOSS helps reduce fraudulent transactions by using the latest fraud prevention measures.
We are here for you. Our customer service team consists of real people, not bots.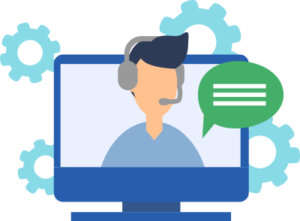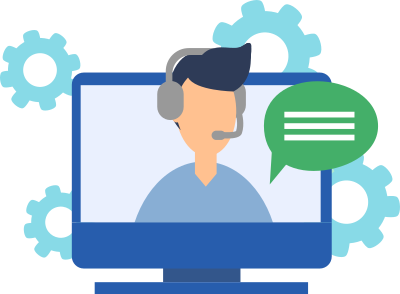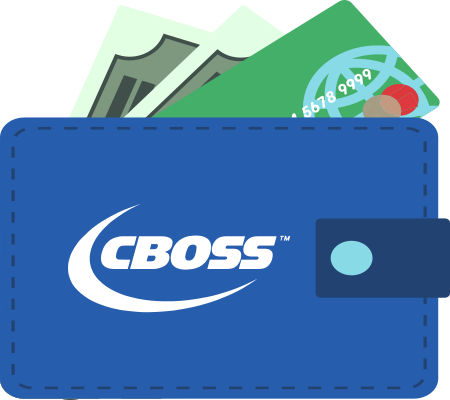 Allow your patients to save their payment method with us to maximize convenience when paying from your integrated application.