Online payments through CPP Flex pay are secure, convenient, and are reported on in real-time.
POS Devices are more convenient, more secure, and qualify for lower processing rates.
Payment Plans allow you to guarantee payment by sending less bills to collections and maximizing convenience for customers with multiple plan options.
CPP Flex Pay IVR is a convenient way for your customers to pay with a positive ROI and increased customer satisfaction.
CBOSS has been creating frictionless online payment experiences for over 20 years, and CPP Flex Pay offers a seamless online payment process for your customers. We can set up a custom payment form to collect the data you need or integrate with your billing platform for a truly seamless experience.
Customers expect online payment options, but they will appreciate the ease of use, ability to save payment methods, and overall convenience of CPP Flex Pay.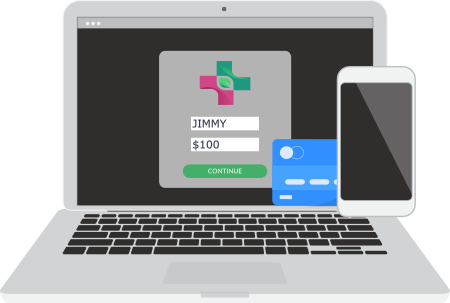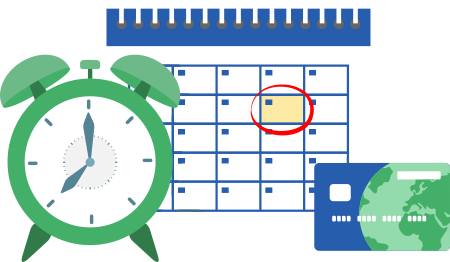 Payment Plans are a great option for securing payment when a customer cannot afford to pay in full at the time of service or for increased convenience. Whether they need to make weekly or monthly payments or defer a single payment to a later date, we've got you covered. Payment Plans feature an easy-to-use interface for your CSRs that allows you to set business rules for whatever level of flexibility you want to offer.
25% of US seniors do not use the Internet at all. CPP Flex Pay IVR is a convenient way for internet averse customers to pay that is much more efficient than manual phone or mail payments. CBOSS will create a frictionless process for your customer to make sure it is convenient and quick to pay, whatever time works best for them. Instead of your customers waiting for your staff to take a credit card over the phone and taking up valuable staff time, IVR takes no staff time and usually takes less than a minute for your customers.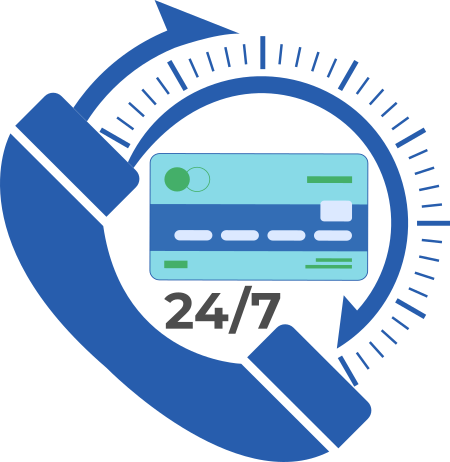 We offer Point-to-Point Encrypted (P2PE) Point of Service (POS) devices that accept both EMV and magnetic stripe cards. CBOSS devices from top brands will put your organization on the forefront of data security, customer experience, and industry compliance standards. From these brands, CBOSS offers a range of device options, from basic to flagship.
Transactions processed through a CBOSS EMV POS device:
Qualify for lower processing rates
Reduce chargeback liability
Are more secure
Are preferred by customers
The CPP Flex Pay Virtual terminal supports manual entry of credit/debit card and ACH payments for a convenient way to offer phone or in person payments. You can email receipts with custom notes and add important data to be included in the reporting.
The ability to take ACH payments at the point-of-service can eliminate trips to the bank, lockboxes, and long wait times necessary for taking paper checks.