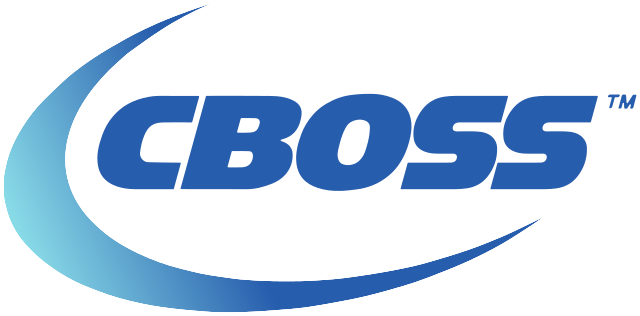 At CBOSS, our mission is to use real people and leading-edge technology to seamlessly collect and manage payments through an omnichannel approach. With client satisfaction being a top priority, along with maximizing the revenue cycle and eliminating outdated, manual processes, CBOSS' financial technology and communications platform is at the forefront of the payment industry.
CBOSS' core product, the Central Payment Portal (CPP), is the heart of a robust and flexible solution tailored to your specific environment and needs. CPP's easily adaptable API solution is configured to connect all the moving parts into a unified and cohesive 24×7 payment collection and reporting solution, while our IVR phone and communications solutions automate and frictionlessly tie it all together into a unified platform that will drive increased revenue and lead to measurably higher client satisfaction.
Founded in 1997 and proudly located in Youngstown Ohio, CBOSS has come to represent the standard in revenue and engagement solutions for healthcare, government, and other industries looking to take their revenue collection to the next level. As we continue to innovate, we look for new ways to make the entire payment process more modern, adaptable, and automated, yet simple to use.
Government Clients
We have a lengthy history in servicing many government agencies with secure payment processing. Though most notably in our home state of Ohio, we have deployed applications in various state government agencies throughout the United States.
Healthcare Clients
With the evolution of the Central Payment Portal (CPP) suite of products and services, the Healthcare sector was a natural progression due to the centralization of data within CPP.  With legislative changes, the healthcare market started merging within itself, and required a need to be able to take multiple formats of the same information, to be displayed in a singular dashboard or format. Our payment gateway offers a seamless solution for customers needing visibility into their multiple location, sometimes multiple state, organizations.
Other Markets
We offer our services to other markets outside of healthcare and government. Providing solutions to insurance, utility, collection companies, and tax associations; to name a few.  We have partnered with other industry leaders to offer the best solution, unparalleled security standards, and a robust product offering.