Case Studies & Whitepapers

Case Study: Springstone and PATHS
Since 2013, CBOSS has provided Springstone with payment software solutions that fit the needs of a national healthcare network. Springstone utilizes both the Central payment Portal and CPP OnTime software from CBOSS to offer payments online, at the point of service, and recurring payments.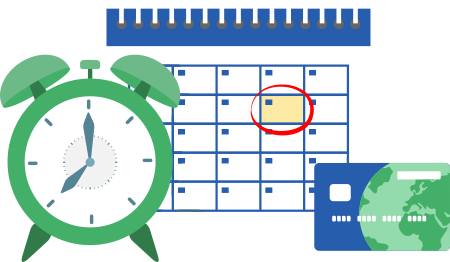 Whitepaper: Timely Payments
If you have a business that invoices customers, chances are you have probably experienced the headache of sending invoice after invoice and waiting weeks, or even months, for your customers to make a payment. You are not alone. According to PYMNTS.COM, 61% of small businesses face difficulties when it comes to cash flow.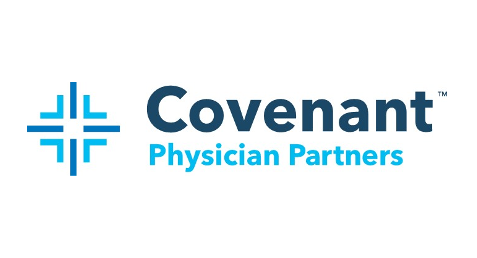 Case Study: Covenant Physician Partners
When Covenant started their central billing office, they looked to CBOSS to help. With their business being comprised of so many different elements, Covenant needed a payment provider who could provide one place for patients to pay all these entities, whether online or at the point of service. Some providers use Covenant's central billing office, while others do their own billing, and CBOSS provides a way for all these patients to pay in one place.
DOWNLOAD OUR CASE STUDIES & WHITEPAPERS FOR FREE