There are a multitude of e-payment solutions but not all are created equal. Many lack the necessary flexibility and others do not feature centralized reporting, auditing, and tracking for effective fiscal control. In addition, some solutions are not scalable enough to accommodate continued, rapid growth.
The CBOSS Central Payment Portal (CPP) is one of the few solutions that  addresses the critical features of flexibility, centralized management, scalability and much more.
.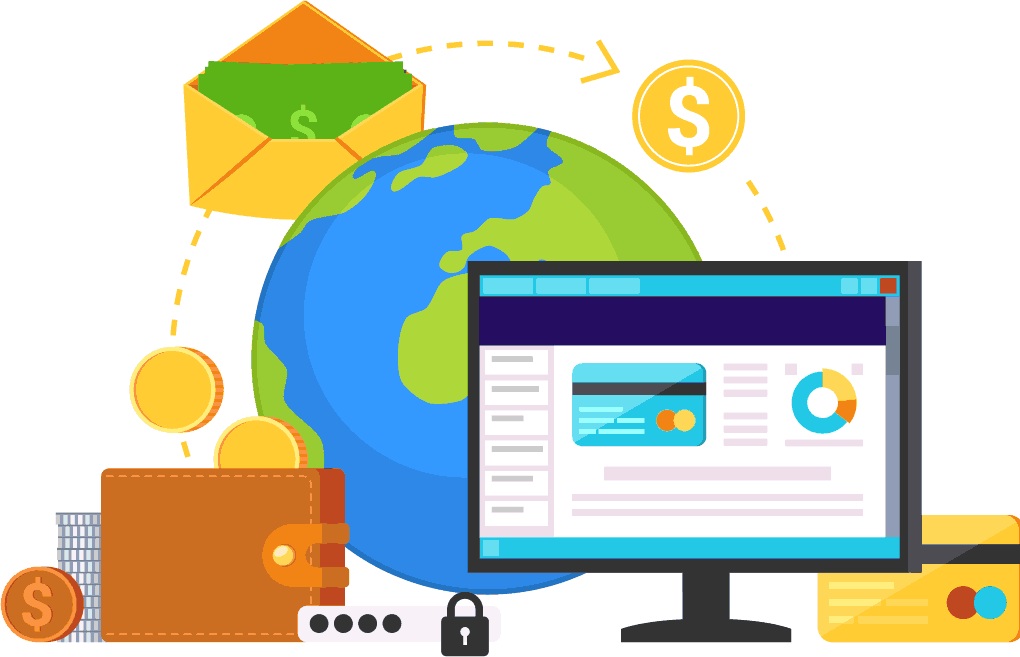 Central Payment Portal
Our CPP is a flexible e-payment engine that supports a wide range of transactional applications and gives customers the freedom to make payments quickly and conveniently. The CPP can process credit cards, debit cards, and electronic checks and can record cash payments for centralized reporting.
Online APIs
Our Application Programming Interface streamlines the business process allowing our customers to save time and money.
Hosted Payment Pages
Allow us to host your payment forms. This allows quick and efficient payment process along with the security of PCI Compliance.
POS System Integration
As a full service payment solution provider, we offer secure Point of Service systems that use our Central Payment Portal technology.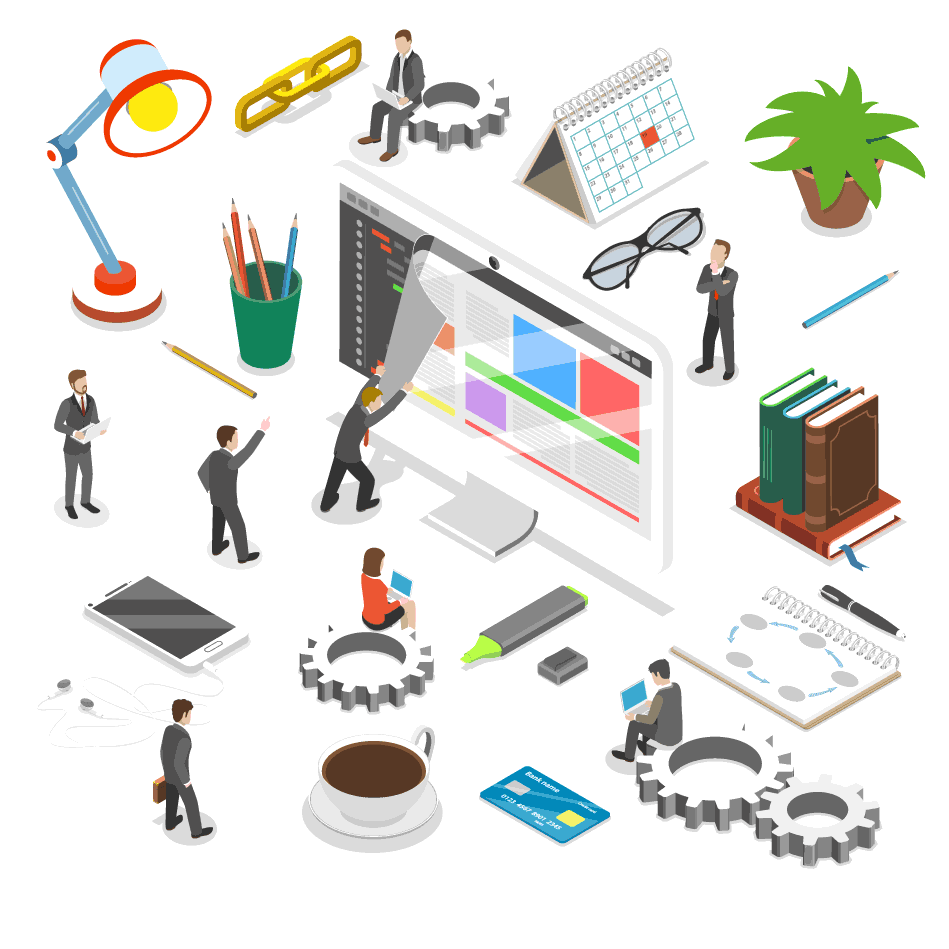 Direct Integration with CBOSS
Online API Integration
Through standard API's, you can collect the data you need. Transaction ID's created by your organization or us and preset and custom fields are available. The customer will stay on your website up until the payment is collected.
Secure Payments Through our Servers
Allow our team to create a CBOSS hosted integration that completely mimics the look and feel of your website. Through this integration, we collect the customer information you need to ensure accurate reporting and data security.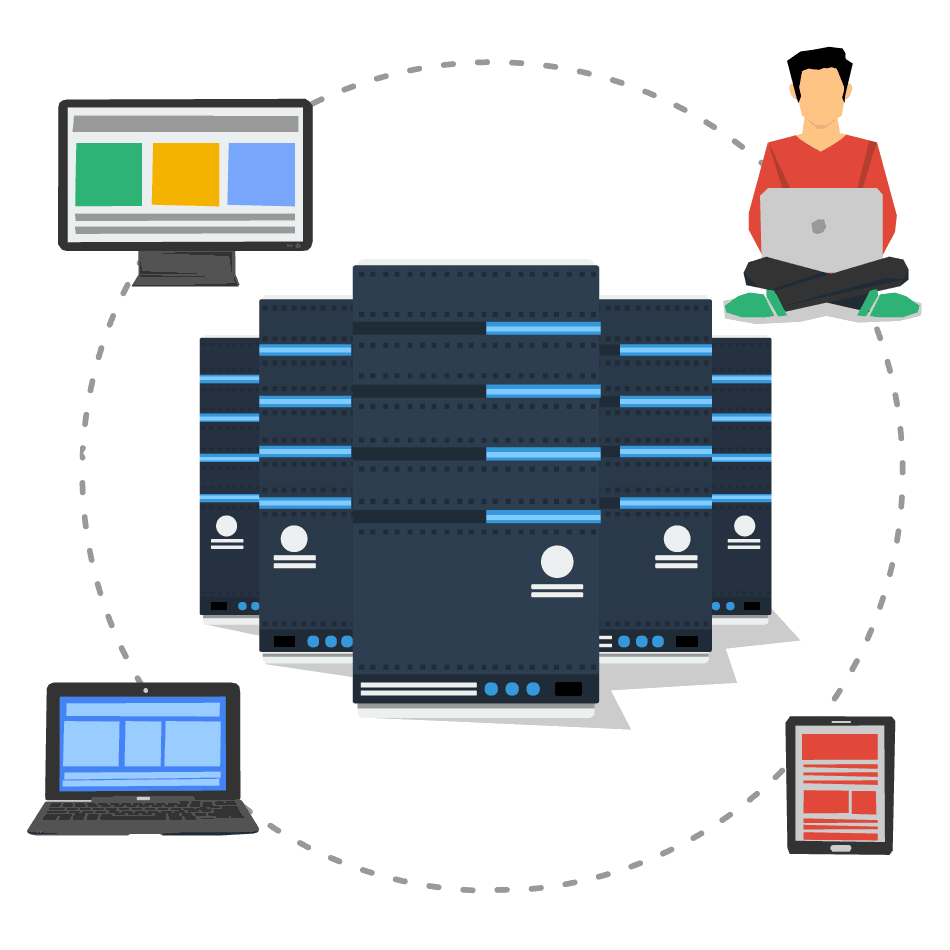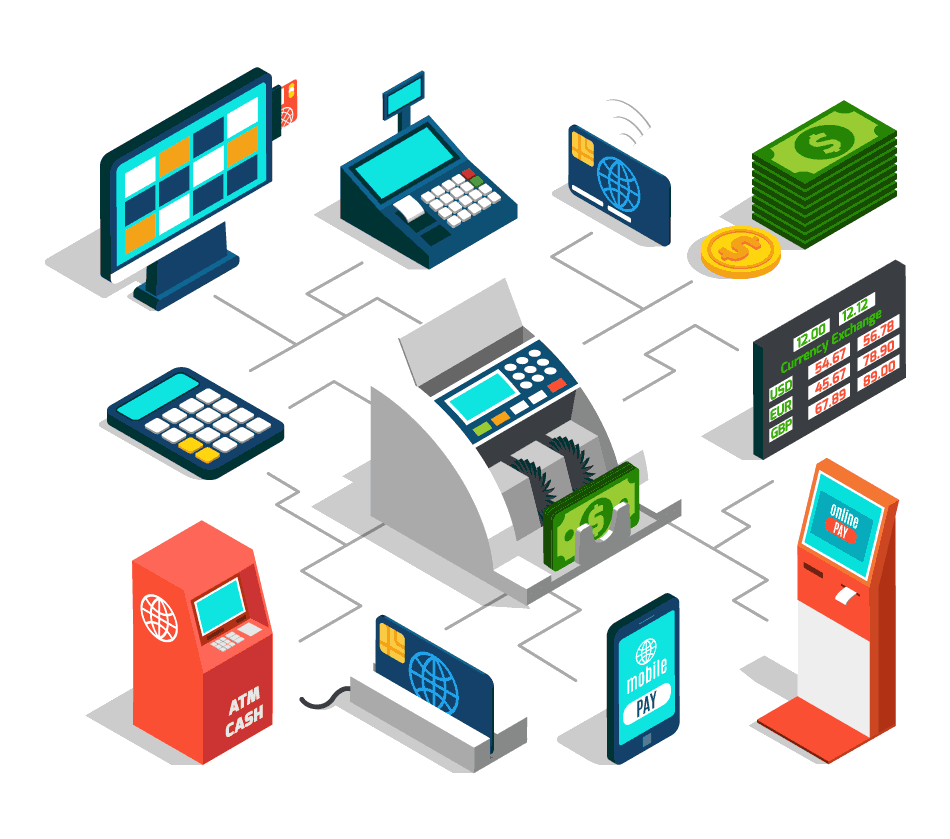 Utilize our CPP Card Reading Devices
In addition to providing payment security and simplicity, we also offer Point of Service (POS) devices that will put your organization on the forefront of data security, customer experience and industry compliance standards.
Centralized Management
Our CPP solution is an easy and convenient way to safely and securely pay for products and services, no matter the industry. The CPP offers a variety of payment options including one time payments, recurring payments, scheduled payments and our new virtual wallet that stores multiple payment methods.
Cloud Service
CPP is a Powerful Software as a Service (SaaS) application
Schedule Payments
Using our CPP OnTime! module
Reconciliation
CPP offers multiple options for reconciliation reporting
Always Working
We provide dedicated service and support for CPP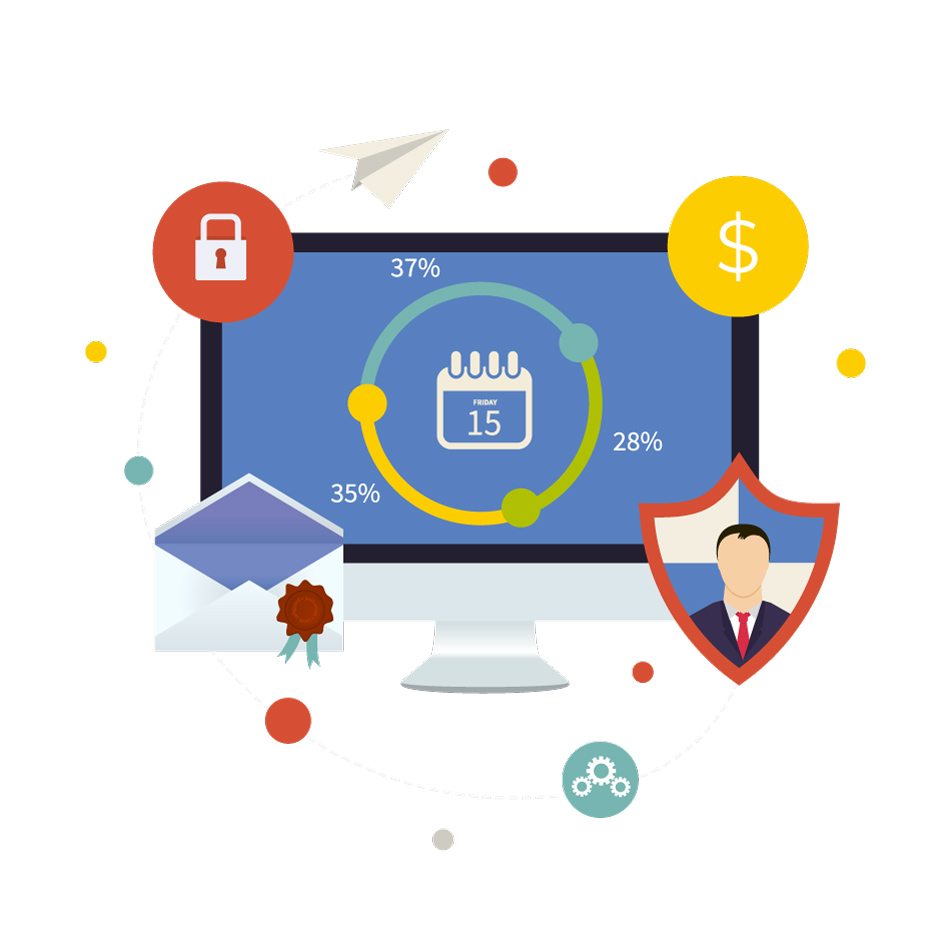 Intuitive Payment Scheduling Tool
Our CPP OnTime! module allows the ability to accept recurring payments, allowing you to guarantee payment, accurately forecast and maximize convenience for customers.
Check Verification and Warranty Services from Telecheck

®
Working with one of our partners, Telecheck, we are able to instantly analyze the check-writing history of 98 percent of U.S. check writers. Any returned checks become our liability, relieving you not only of loss, but also the hassle and countless hours of trying to collect.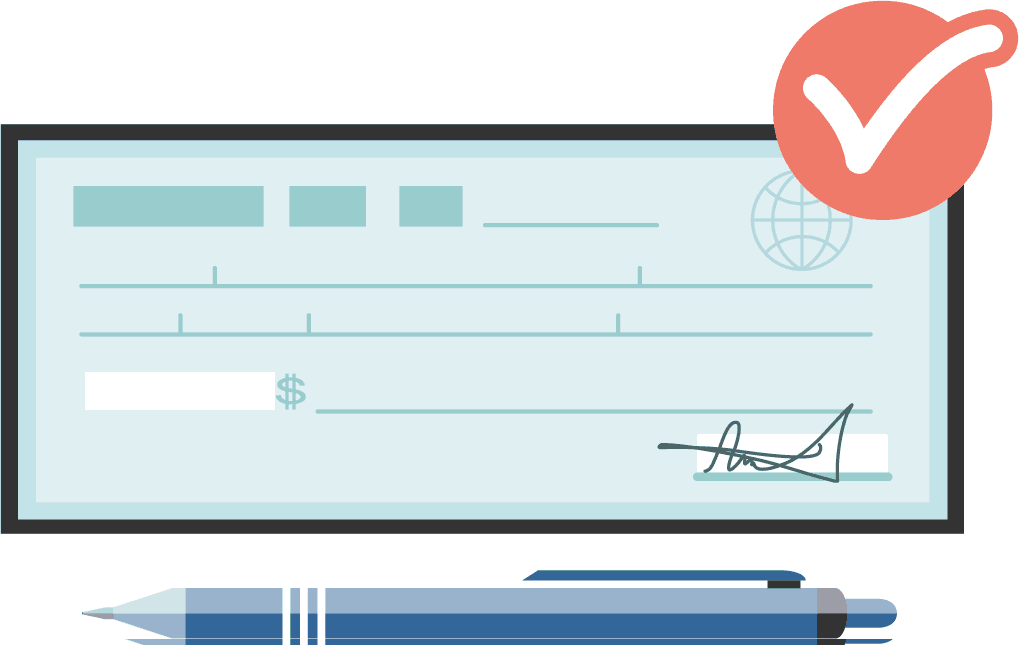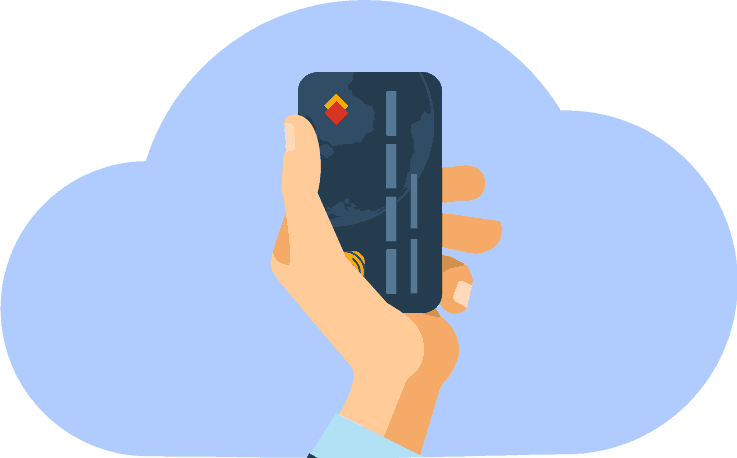 Allow Customers to Store their Payment Methods
Our CPP Wallet feature is available to all direct integration clients allowing customers to store multiple payment methods, increasing the quality of the customer experience.